Transmitting to Planet Earth

Download the Radio Sangam App and listen around the globe

Radio Sangam Podcasts

Listen on Spotify, itunes and the website

Download our App

The Radio Sangam App has been available since 2006.

On FM, DAB, ON LINE, APP

There's lots of ways to listen
Radio Sangam 107.9 FM The only Asian Music Station you need
Colourful, vibrant and ALIVE, Radio Sangam is Kirklees only Asian Radio Station broadcasting on FM in Kirklees and the surrounding areas and on DAB in Manchester, Birmingham & Glasgow. Radio Sangam is listened to around the globe through our innovative app, through facebook and through our website.
Radio Sangam is broadcasting 24 hrs a day on 107.9 FM. If you want to get involved contact the team on 01484 549947. If you've ever had a desire to present on a radio show then this is the perfect opportunity for you. Radio Sangam also supports Summer school transitions, schools radio and media projects as well as supporting courses in Further and higher education. Our state of the art digital studios are fully furnished with the latest technology including play out systems. The studios also boast two additional media training rooms for use by the community. Running as a not for profit organisation and supported by volunteers, Radio Sangam boasts the same standards in delivery and performance as any commercially based station. Officially launched in May of 2016 as a permanent station, Sangam has been bro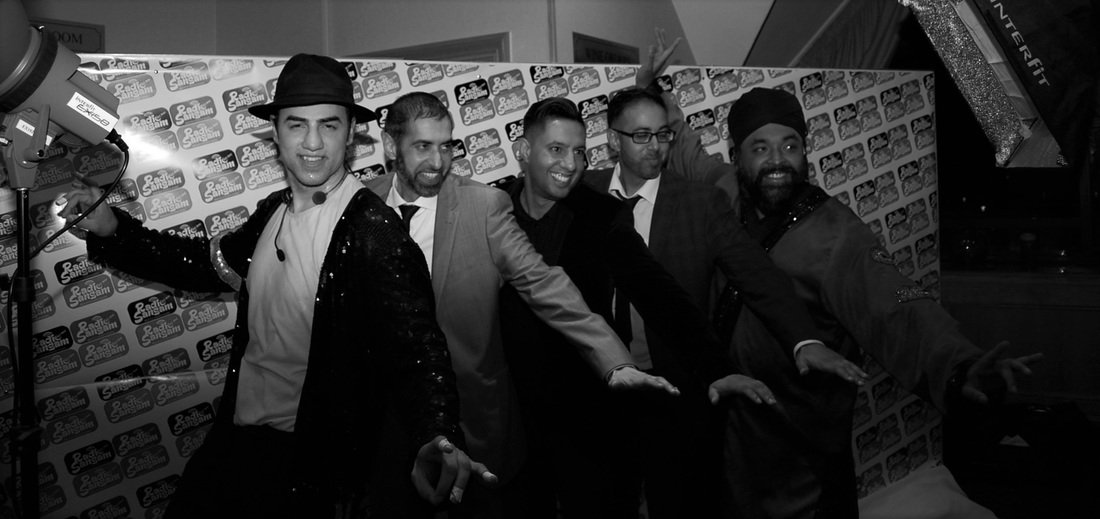 adcasting in the region for over a decade on RSL licences. The launch event was a taste of what Sangam was going to bring to the region with class acts such as Signature from 'Britain's Got Talent, the amazing Tanya Wells and local starts such as Shery Hassan and Aiden Mufti. Even the Lord Mayor of Kirklees had a bash at dancing with Signature.
Entertainment - What's Happening?

Radio Sangam Launch Party
Latest Market News
Weekly Trading Forecast: Trade War Sentiment Fluctuates Violently, Sabotages Risk Trends

While there has been plenty of discussion surrounding growth forecasts and political risks moving forward, the most active fundamental theme remains trade war developments. We had clear points of improvement on that front this past week with a delay in US auto tariffs and the lifting of metals import taxes to smooth the USMCA deal. That said, the souring mood between the US and China seemed to keep sentiment suppressed. Does this continue?

S&P 500, DAX Fundamental Forecast

US/China continue to pressure equity markets, focus turns towards Fed Chair Powell. DAX finds relief from delay in EU auto import tariffs.