Featured on Radio Sangam
Become a Sponsor

Become a sponsor of a programme, call our marketing team today on 01484 549947

Proudly sponsoring and supporting Huddersfield Giants

Radio Sangam is proud to sponsor and support Huddersfield Giants

On FM, DAB, ON LINE, APP and now on Smart Speaker

There's lots of ways to listen to Radio Sangam. Wherever you are, you can now take Radio Sangam with you.

Download our App

The Radio Sangam App has been available since 2006. Log into Google Playstore or the Apple App store and download our free app

Transmitting to Planet Earth

Transmitting to Planet Earth and beyond, Radio Sangam is the World's radio station and of course the UKs most followed Asian Radio Station

Radio Sangam Podcasts

Compelling stories and interviews. Download our podcasts. Listen on Spotify, itunes and the website
Sangam Festival: A Celebration of South Asian Heritage, is a local festival that offers an exciting range of events and projects to the community and is set to return for its second year this summer.
After past success, the Sangam Festival is returning this Summer with special community events and a diverse program of events.
Communities Together is a Huddersfield-based social enterprise that runs the festival. This year the festival will run from 18 July to 17 August 2022, which links in with the South Asian Heritage Month (SAHM).
Festival events include venue-based, outdoor and digital activities. The expanse of activities explores and celebrates South Asian heritage, arts and culture linking in with film, music, and dance through themed walks, family events, talks, workshops and oral history projects.
The festival will have its official opening at the Piazza in Huddersfield on 16 July. Elmer, the iconic children's book character will also make an appearance. On Sunday 17 July, the Sangam Mela – previously known as the Kirklees Mela – will return to Greenhead Park, which will include rides, stalls food and music for all to enjoy.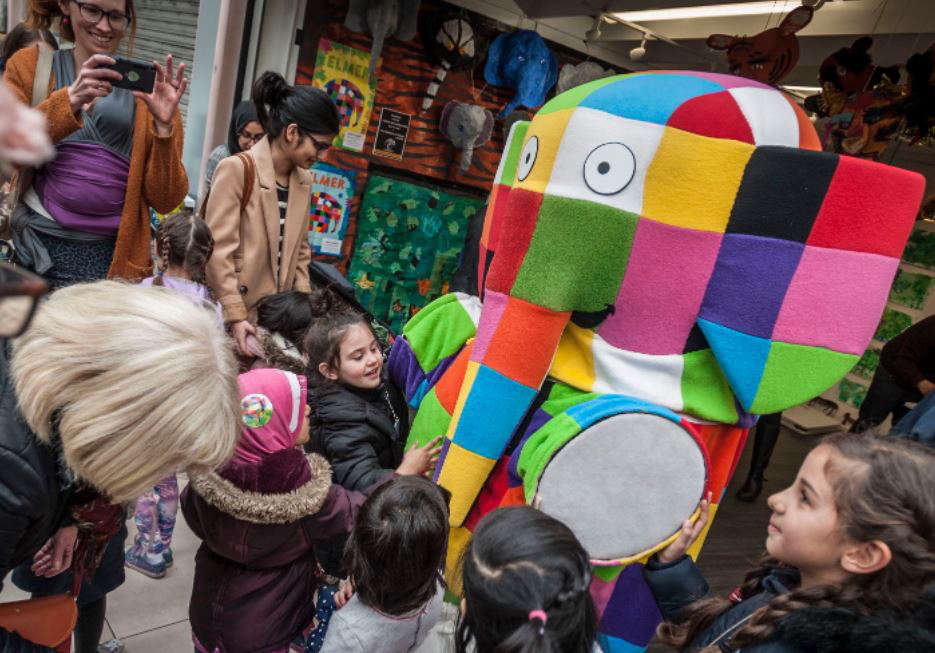 Sangam Festival works in partnership with other community organisations. A special project resulting from these partnerships includes a documentary film entitled A Quest for Roti.
The documentary commemorates the 75th anniversary of Partition. The film explores the journeys made by families of South Asian heritage and includes a local perspective by focusing on families who came to live in Kirklees from the 1960s onwards.
"Delighted"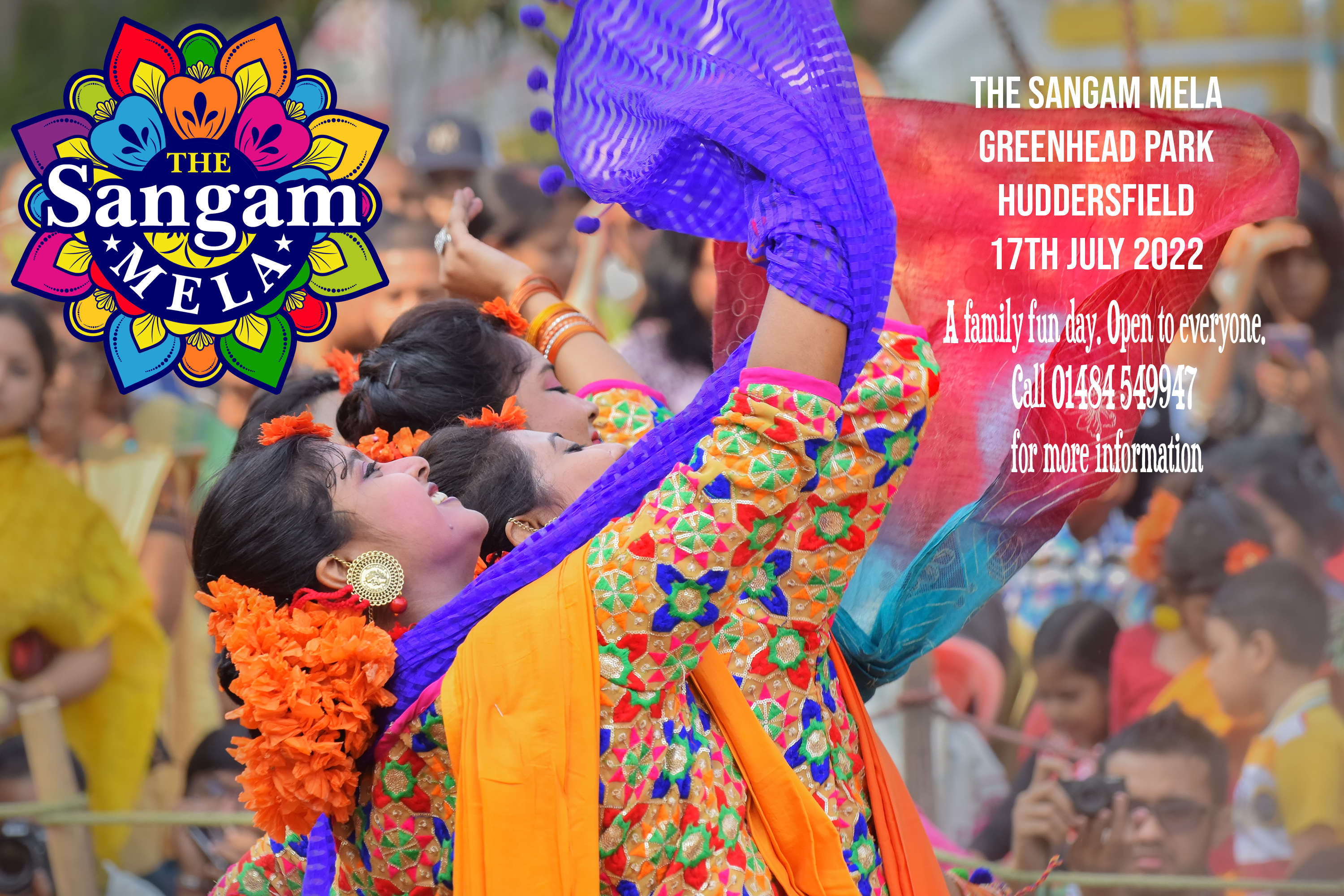 Qaisar Mahmood, CEO of Communities Together and Radio Sangam, said: "We're delighted to be bringing Sangam Festival back to Kirklees for the second year and look forward to seeing lots of people getting involved with the many exciting events and special projects we have planned.
"A huge thank you to all our cultural partners who have worked with us to develop such a varied programme of events for all to enjoy, and of course our funders – Arts Council England and Heritage Lottery Fund for their financial support. We look forward to seeing you all in the summer."
For more information please visit our dedicated festival website at https://www.sangamfestival.co.uk or follow us on our festival socials.
Local Weather

Sunny intervals

High: 29°C | Low: 15°C

Birmingham Weather

Sunny

High: 30°C | Low: 17°C

Glasgow Weather

Sunny

High: 25°C | Low: 11°C

islamabad

Light rain

High: 34°C | Low: 24°C

Mumbai

Light rain

High: 28°C | Low: 27°C

Ranbir Kapoor Fans Get Emotional

Ranbir Kapoor's Fans Get Emotional

Bollywood superstar Ranbir Kapoor, is playing a larger than life quintessential Hindi film hero with the action entertainer Shamshera. Ranbir, who is coming to the big screen four years after he delivered the blockbuster Sanju, did an exclusive fan meet and greet event with about 30 lucky fans and showed them the first poster of Shamshera! The endearing hush-hush event that took place around a month back, saw his fans get emotionally overwhelmed and they broke-down when they were surprised by the presence of their favourite screen icon who rarely makes public appearances and is not available on social media!
Missed a Show and Want to Listen Again
Radio Sangam Launch Party