Churails! Should men be frightened?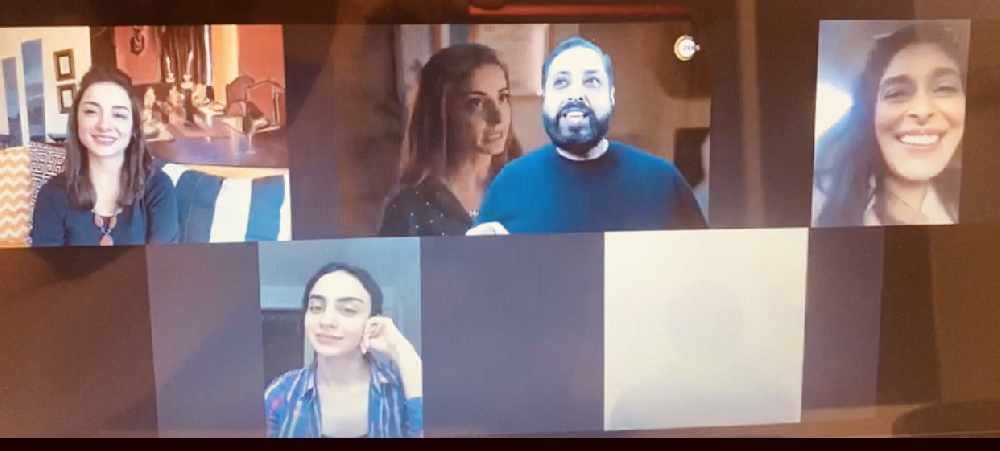 As the COVID-19 pandemic grips households around the planet and the advise is to stay at home, streaming networks have seen a huge surges in subscriptions. Zee5, an online subscription channel and part of the Zee Entertainment Enterprises Network and Zindagi (also known as Zindagi TV) which promotes itself as a television channel broadcasting short-run programming and as one of India's latest Hindi entertainment channels. The beauty of Zee5 is that it crosses languages and borders, supporting and promoting through its broadcasts Tamil, Bangla, Marathi and Pakistani made products.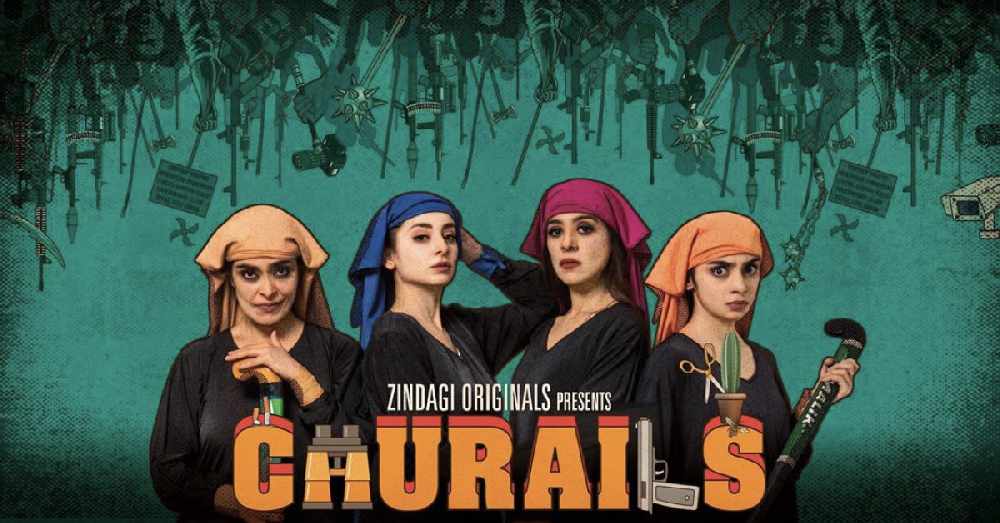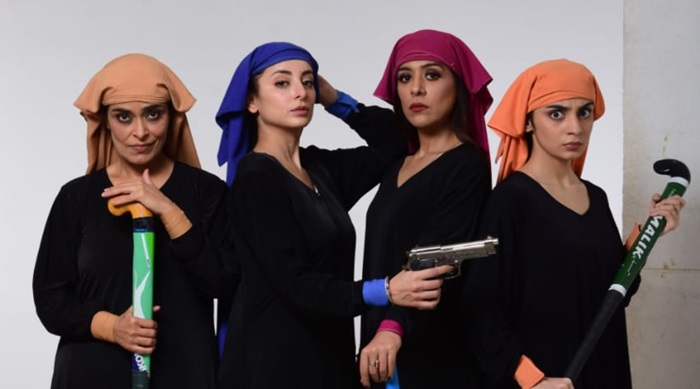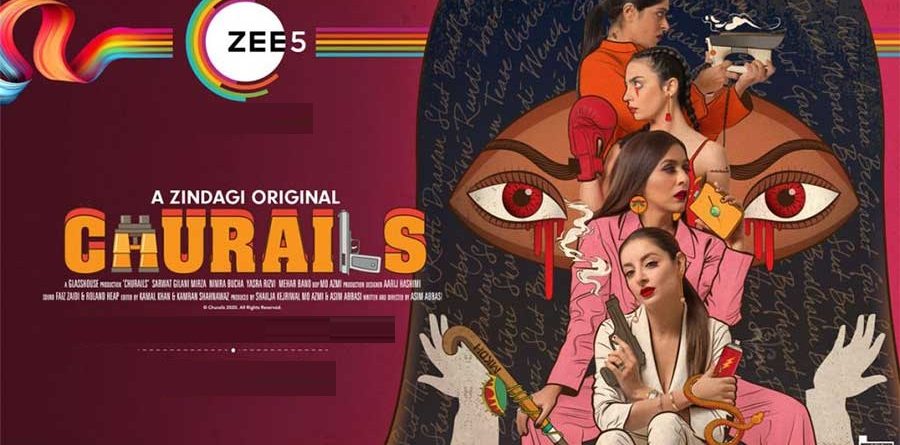 Directed by Asim Abassi who also made the family drama Cake, Churails is very different. Set in the suburbs of Karachi, it tracks the journey of four women who form an undercover detective agency whose aim is to wreck the lives of the men that have been unfaithful. It's feisty, unapologetically feminist in its viewpoint and tackles taboo subjects such as lesbianism, alcohol and clashes of the classes.
Starring Sarwat Gilani, Nimra Bucha, Yasra Rizvi and Meher Bano, it is extremely well made and blows wide open what potentially happens behind closed doors. For this review we divided the team up into different groups to see if we get different perspectives. The first group of females only, twenty to thirty year olds who know what they want, absolutely loved it. They loved the independence of the women, they loved the justice, women standing up for the rights of other women, how taboo subjects were tackled and were not phased by the explicit language. Although they understood that some people may be offended by the language and the content of this ten part series, they loved the fact that Churails is bold in its outlook. Raw, Real and Radical, full of passion. They could not wait to watch further episodes. Their reactions, the oohs and aahs, the gasps, the putting of hands over their faces and the shouting at the screen was a sight in itself.
The strong female cast of the series are personally passionate about pushing the boundaries of Pakistani art and discussing topics that exist. There is a need for this.
No blog posts found.
Qaisar Mahmood

Our CEO is always on call to help and at times will present a show or two.

Tanveer Khatana

Mera Naam Tanveer Khatana , Main Aap Ka Veer Purana. Drive Time with Tanveer with the latest music and gossip.

Jannat

Our resident photographer and occasional breakfast presenter, Jannat is an integral part of the Sangam Family. You will always see her at Sangam events. Jannat has risen through the Sangam training scheme.
The Radio Sangam Podcast

TOWNSOUNDS - Tying Threads Together

TOWNSOUNDS - Tying Threads Together: South Asian Music in Kirklees - a podcast for Sangam Festival

The Radio Sangam Podcast

Mubasit Shahid in Conversation with Nushrratt Bharuccha about her Movie Janhit Mein Jaari

Mubasit Shahid in Conversation with Nushrratt Bharuccha about her Movie Janhit Mein Jaari