Abdul Salam
Hi there, I am Abdul Salam. I am self employed and love radio! I've been hooked on Radio since the very first privativatised FM Channel in Karachi, Pakistan. Ever since then I've been inspired to be a radio presenter.
My hobbies include cricket and I participate a lot in the political scene - I go to a lot of tallies and marches. My social media, especially Twitter is very active. I also participate in charity work and I am part of a cleanliness drive - where we focus on collecting rubbish of the streets and educate people about cleaning the environment and staying hygienic.
I love all types of music.
My favourite films are very reality based, that hit much needed topics - like the film Lagaan, I definitely love older films and actors.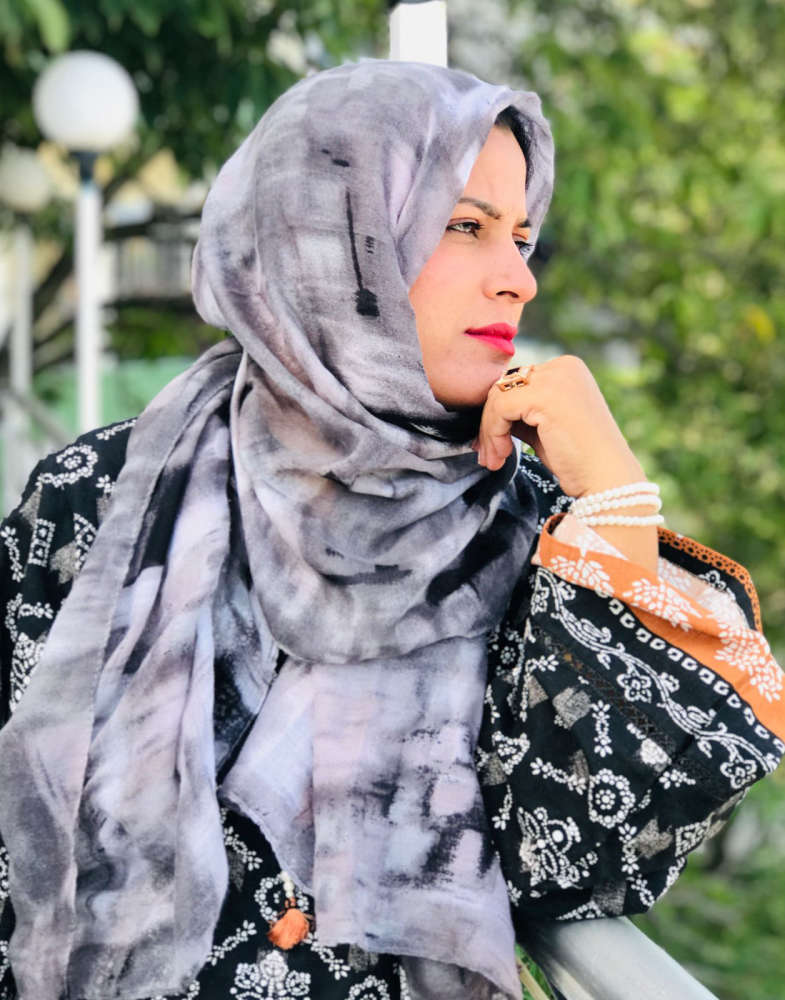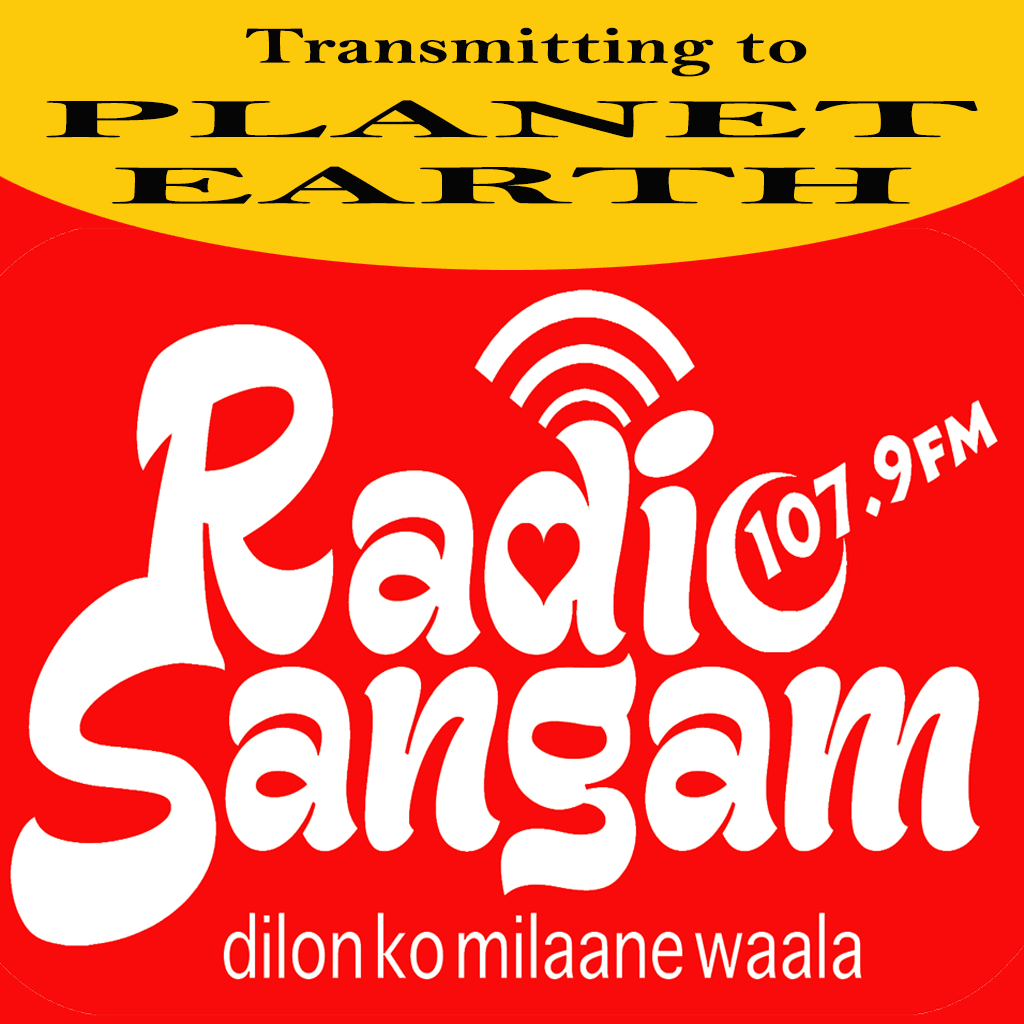 Now Playing
Raat Baki Baat Baki (Remix)
DJ Aqeel, Asha Bhosle, Bappi Lahiri
Download
Qaisar Mahmood

Our CEO is always on call to help and at times will present a show or two.

Tanveer Khatana

Mera Naam Tanveer Khatana , Main Aap Ka Veer Purana. Drive Time with Tanveer with the latest music and gossip.

Jannat

Our resident photographer and occasional breakfast presenter, Jannat is an integral part of the Sangam Family. You will always see her at Sangam events. Jannat has risen through the Sangam training scheme.