Asif Jatt
Asif Jatt, based in Jhelum Asif works for FM 95 Jhelum and his Saturday Show will be broadcasted at Radio Sangam Every Saturday between 19:00- 20:00 UK Time, Asif Jatt is in the broadcasting Industry for many years and has following a cross the border.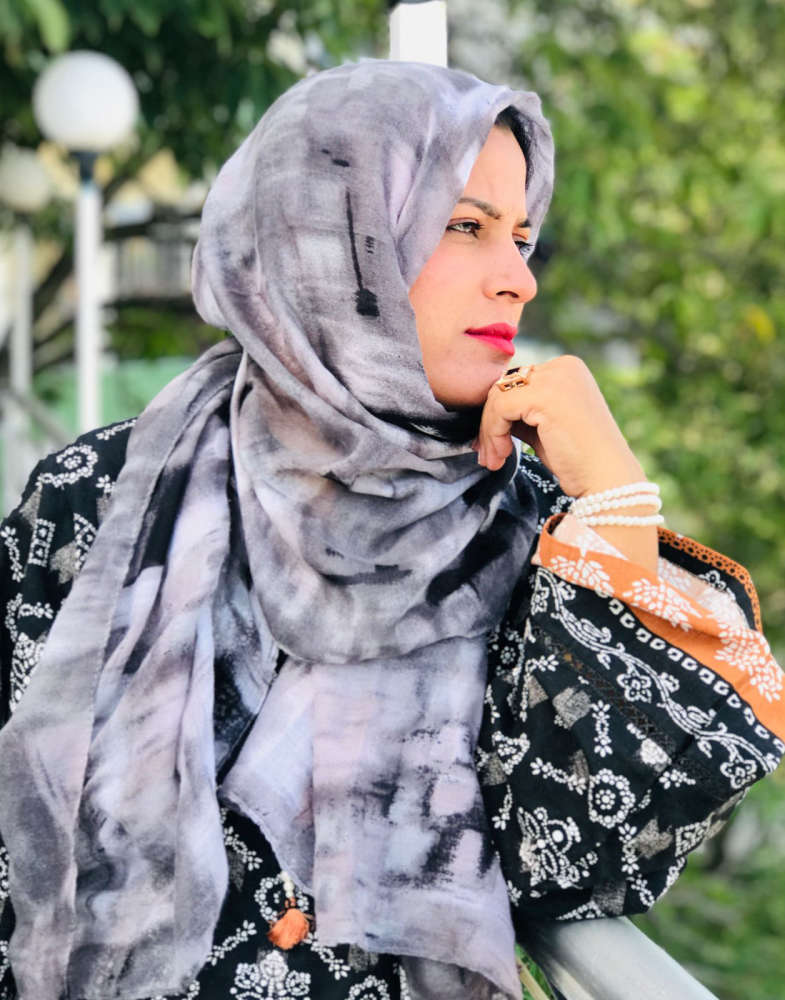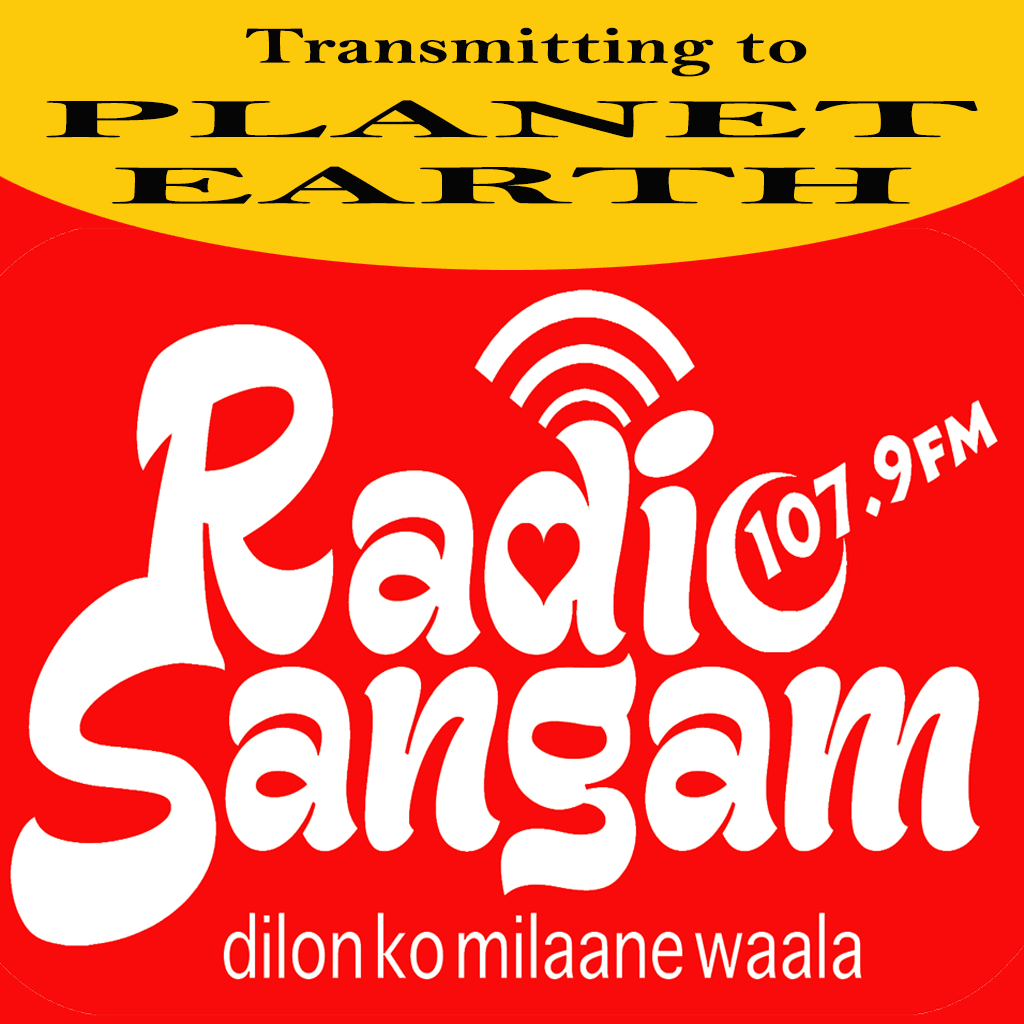 Now Playing
Raat Baki Baat Baki (Remix)
DJ Aqeel, Asha Bhosle, Bappi Lahiri
Download
Qaisar Mahmood

Our CEO is always on call to help and at times will present a show or two.

Tanveer Khatana

Mera Naam Tanveer Khatana , Main Aap Ka Veer Purana. Drive Time with Tanveer with the latest music and gossip.

Jannat

Our resident photographer and occasional breakfast presenter, Jannat is an integral part of the Sangam Family. You will always see her at Sangam events. Jannat has risen through the Sangam training scheme.