Asif Zulfiqar
Asif Zulfiqar an experienced Broadcaster who has Worked on various Radio Stations in the UK. He is a Law Graduate. brilliant chatty Personality with his favourite quote seems to be "umeed karta hoon: Asif is very new to Sangam Family and both the family and Asif are loving the company.

Favourite

I am a Sagittarius but not a big fan of stars. I believe in one thing that if something has to happen it will no matter what. my favourite movie is salman khan starrer " Ek Tha Tiger " and you know why this movie is my favourite movie as it has my favourite actor Salman Khan. My Favourite Colour is Black. My Favourite Music is " Tumhe Dil Lagi" and my Favourite poets are Mohsin Naqvi and Wasi Shah. I love desi food and can eat any thing as long as it is cooked nicely. love my city Mirpur and Pakistan.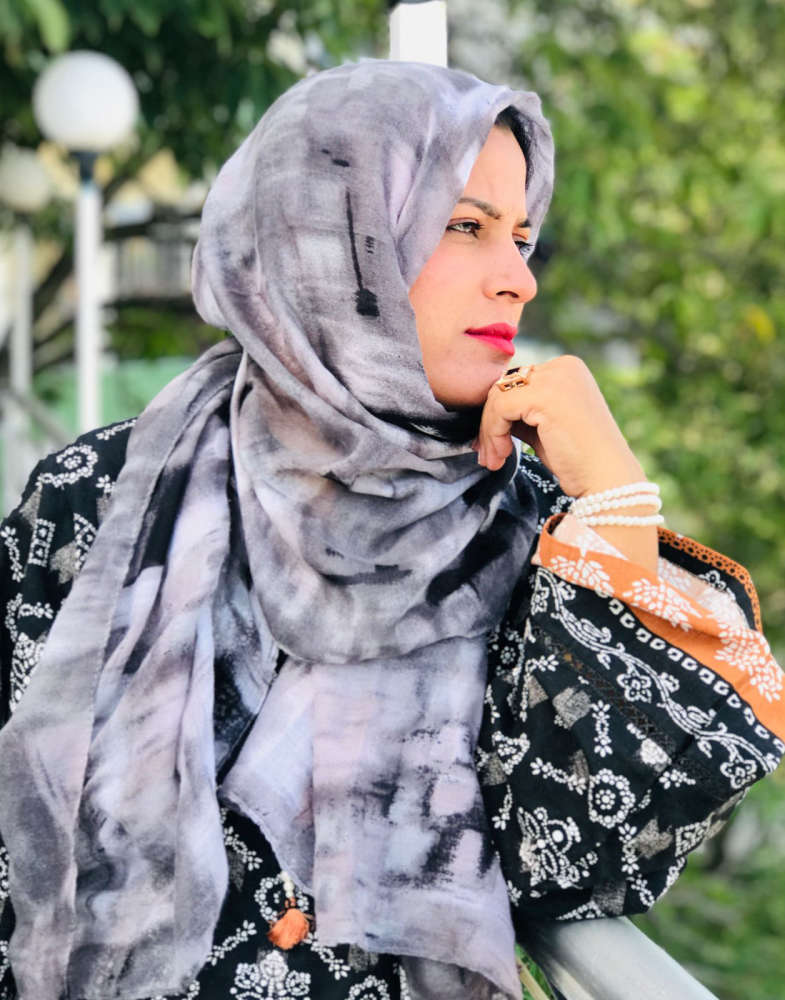 Qaisar Mahmood

Our CEO is always on call to help and at times will present a show or two.

Tanveer Khatana

Mera Naam Tanveer Khatana , Main Aap Ka Veer Purana. Drive Time with Tanveer with the latest music and gossip.

Jannat

Our resident photographer and occasional breakfast presenter, Jannat is an integral part of the Sangam Family. You will always see her at Sangam events. Jannat has risen through the Sangam training scheme.