Basit Subhani
Broadcaster, Journalist, Singer, Host, RJ and Humanitarian Basit Subhani is well known figure in Sports and Entertainment circuit in Pakistan and worldwide, Basit will be doing Sports and Entertainment Show for Radio Sangam. Basit has also started working for FM 99 so Radio Sangam will be streaking his Live Show Every week at Radio Sangam!!!! Prior to Presenting a Show at Radio Sangam Basit was and still is Radio Sangams international Correspondent in Pakistan!!!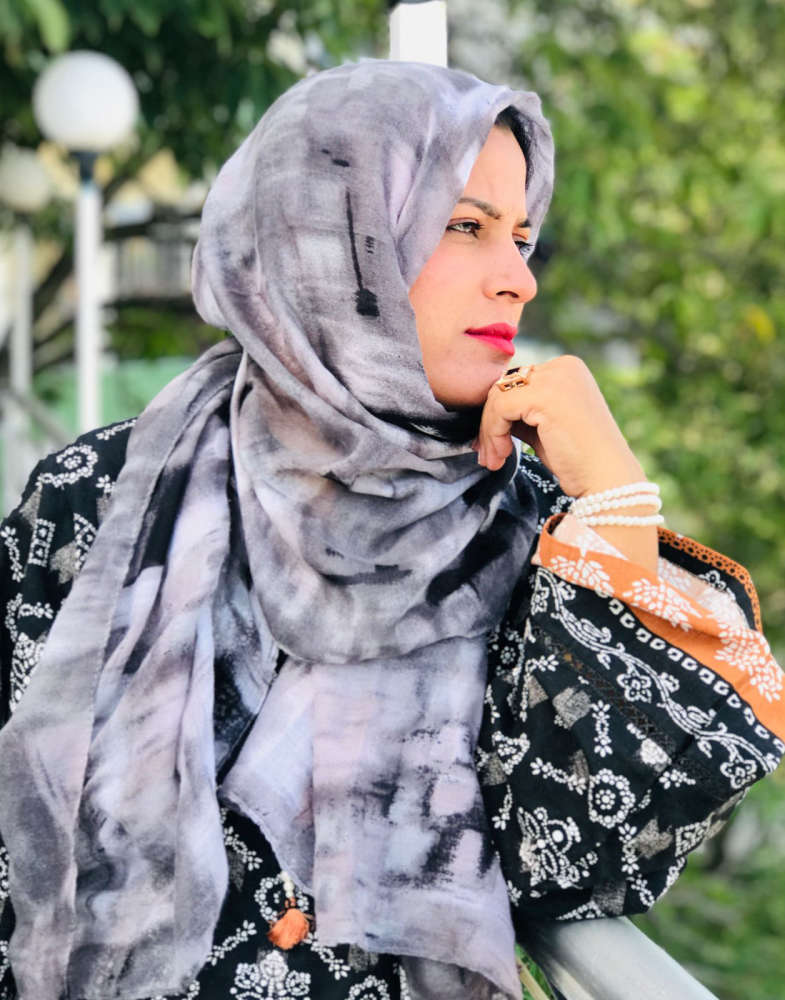 Now Playing
Look My Way
Apache Indian feat Roach Killa, Blitzkrieg & Kat Eyez
Download
Qaisar Mahmood

Our CEO is always on call to help and at times will present a show or two.

Tanveer Khatana

Mera Naam Tanveer Khatana , Main Aap Ka Veer Purana. Drive Time with Tanveer with the latest music and gossip.

Jannat

Our resident photographer and occasional breakfast presenter, Jannat is an integral part of the Sangam Family. You will always see her at Sangam events. Jannat has risen through the Sangam training scheme.