Haneef and Wajid
The dynamic duo presenting the listeners of thier weekly dose of sports and much more on every Saturday from 8 til 10.
Listen again to one of their shows by clicking the audio pod links below.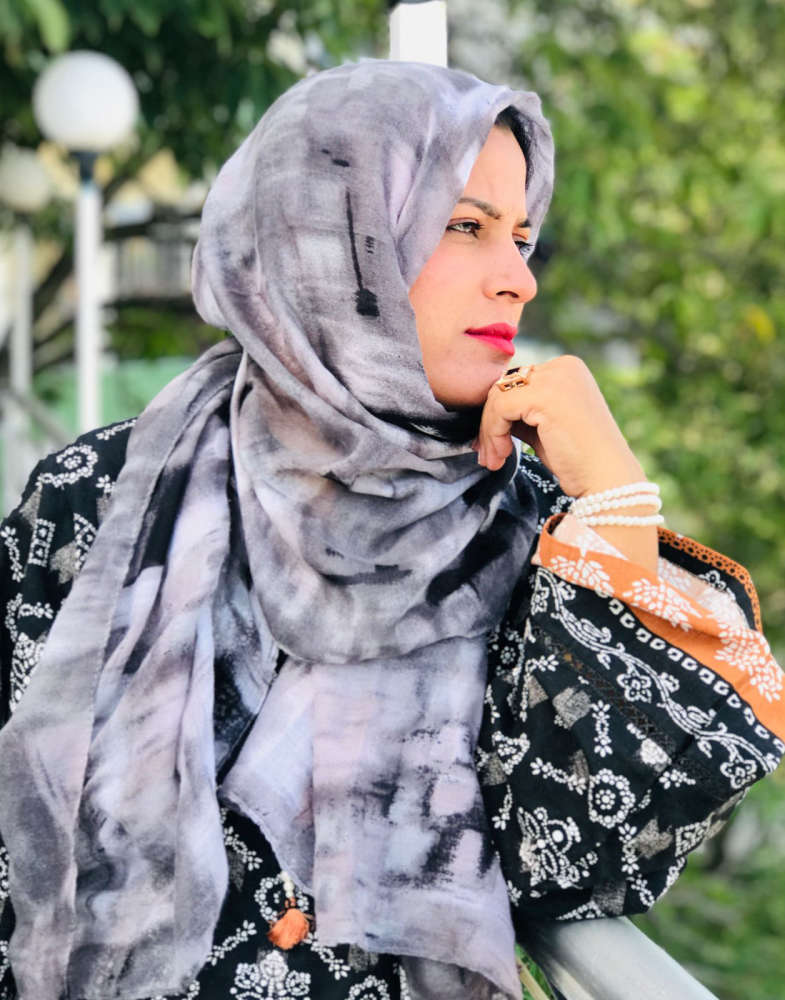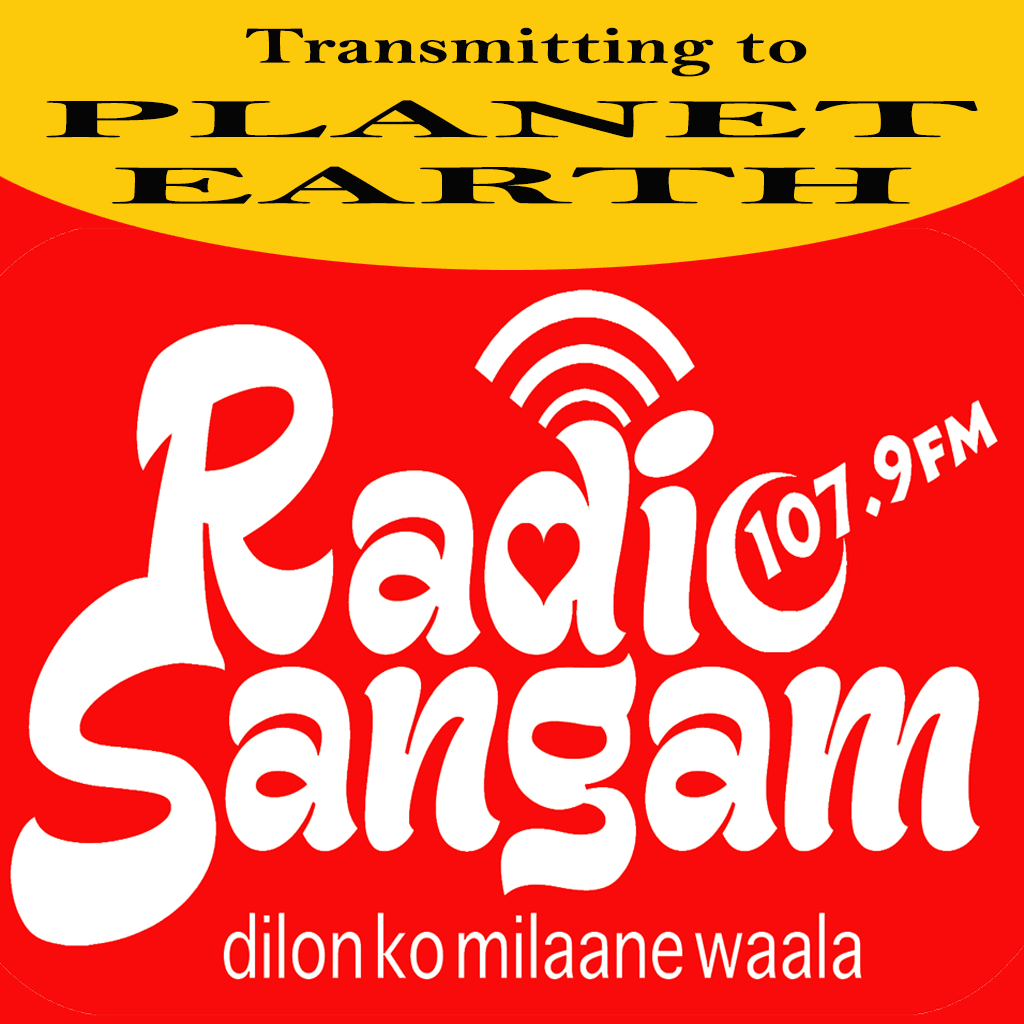 Now Playing
Freedom
Apache Indian feat Dinero Ash, Shilpa Surroch, & Chezin
Download
Qaisar Mahmood

Our CEO is always on call to help and at times will present a show or two.

Tanveer Khatana

Mera Naam Tanveer Khatana , Main Aap Ka Veer Purana. Drive Time with Tanveer with the latest music and gossip.

Jannat

Our resident photographer and occasional breakfast presenter, Jannat is an integral part of the Sangam Family. You will always see her at Sangam events. Jannat has risen through the Sangam training scheme.