Idrees
Idrees Mohammed, a Very Experienced Broadcaster who is a Tv host, Journalist, work for Public Health and list goes on for ever. A very Humble and lovely Personality with a unique style of Prestenting. idress hails from a village which border Punjab and KPK.
Idrees Mohammed Favourites
Music Director: Laxmi Kant Pyare Lal, Anu Malik, Pritam, Kamal Ahmed
Singers: Mohammed Aziz, Sonu Nigam, Javaid Ali, Alka Yagnik, Ahmed Jehanzeb, Mehnaz, Akhlaq Ahmed
Favourite Songs are
"ajj Kal aur Kuch Yaad Rehta Nahi"
"Zindagi Imtehan Laite Hai"
"Naino Mein Badra Chaye "
"sona Na Chandi"
Films: Zakhm, Black, Hamko Deewana Kar Gaye
Favourite Actors Are: Govinda, Amir Khan, Madhori,Sonakshi Sinha, Irfan Khan
Schedule
Idress Mohammed does Matinee show every other
Tuesday 23:00 till 01:00 a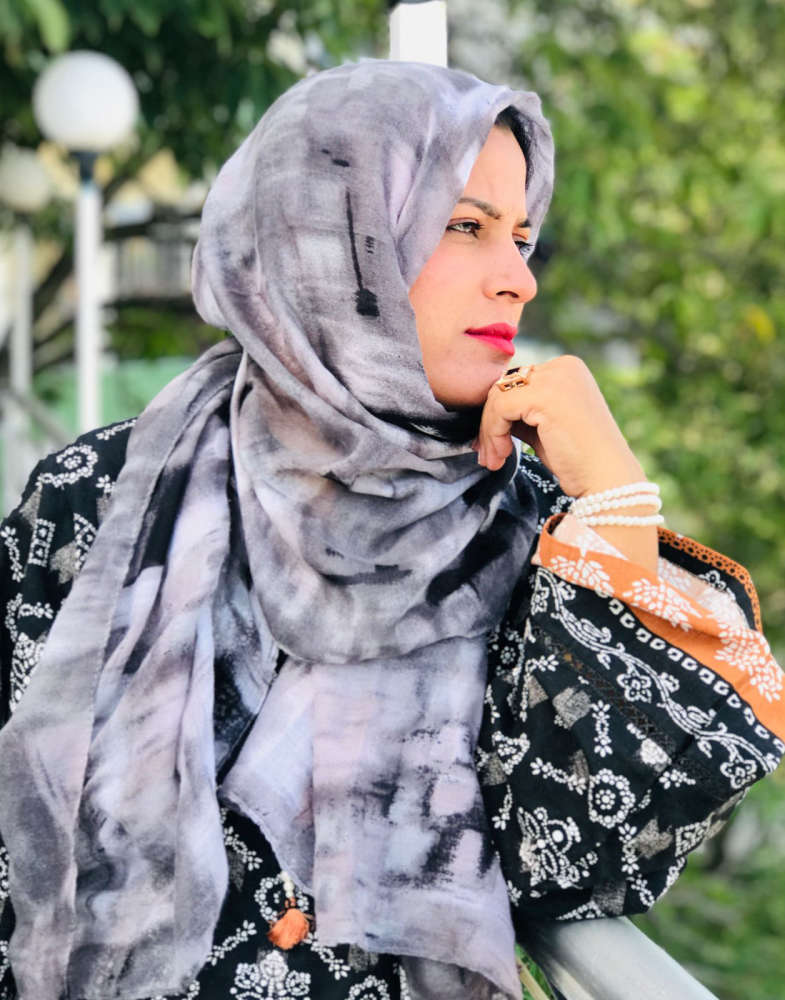 Qaisar Mahmood

Our CEO is always on call to help and at times will present a show or two.

Tanveer Khatana

Mera Naam Tanveer Khatana , Main Aap Ka Veer Purana. Drive Time with Tanveer with the latest music and gossip.

Jannat

Our resident photographer and occasional breakfast presenter, Jannat is an integral part of the Sangam Family. You will always see her at Sangam events. Jannat has risen through the Sangam training scheme.