Nirmal Singh
A really bubbly character reminding you of village life back in the Punjab regions of India and Pakistan. Why not listen again to all of Nirmal Singhs shows by clicking on the link below.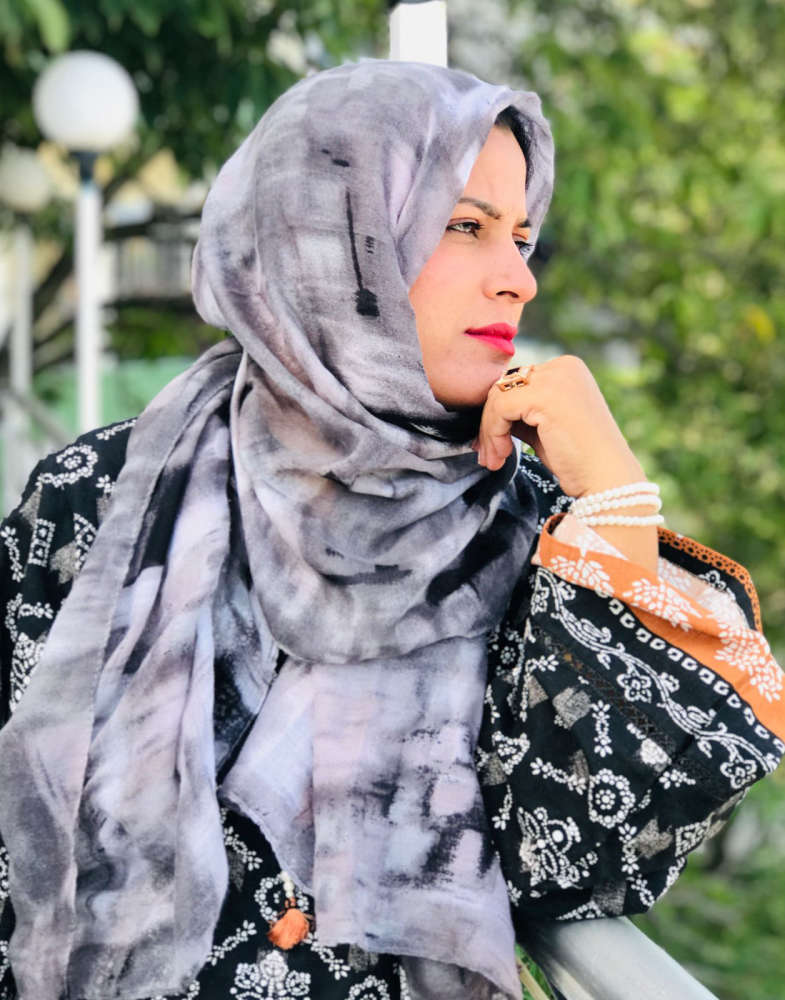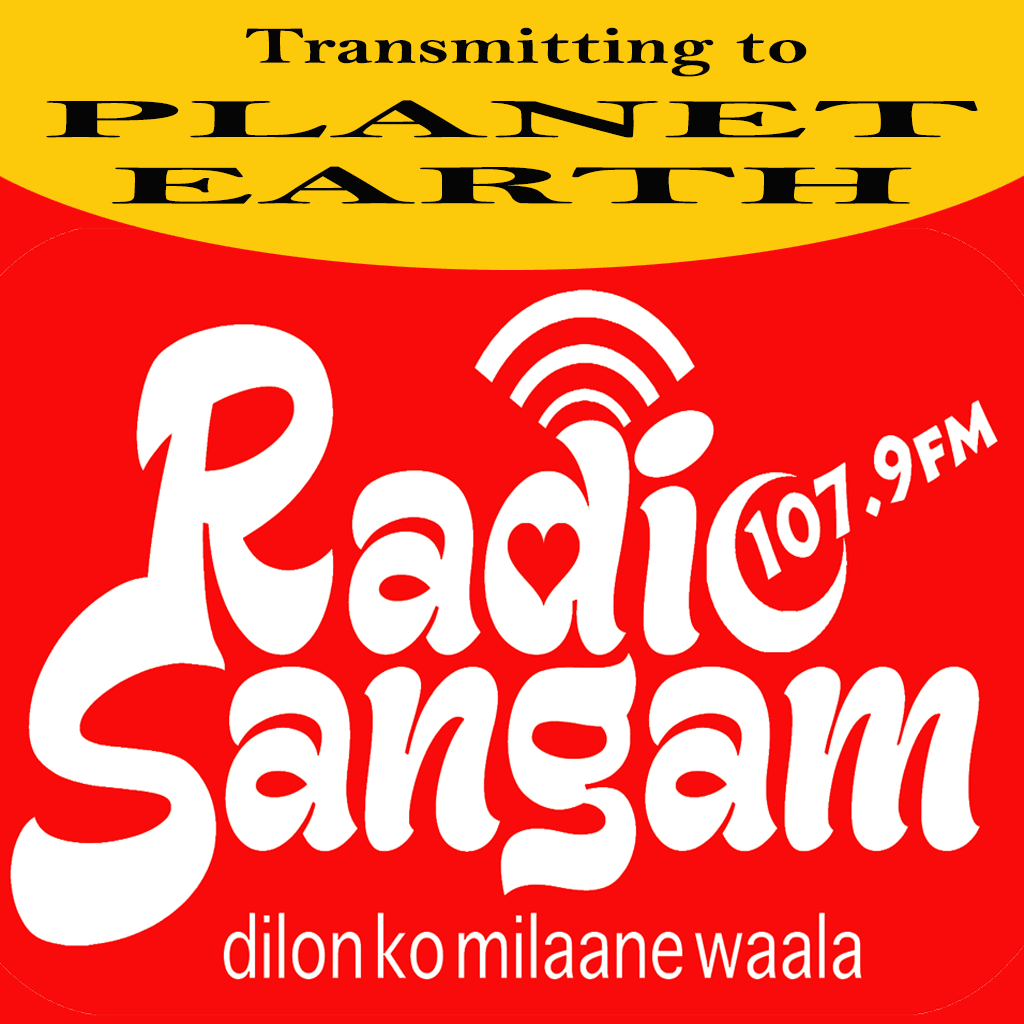 Now Playing
California Girl (Nasha Remix)
Taz Stereo Nation
Download
Qaisar Mahmood

Our CEO is always on call to help and at times will present a show or two.

Tanveer Khatana

Mera Naam Tanveer Khatana , Main Aap Ka Veer Purana. Drive Time with Tanveer with the latest music and gossip.

Jannat

Our resident photographer and occasional breakfast presenter, Jannat is an integral part of the Sangam Family. You will always see her at Sangam events. Jannat has risen through the Sangam training scheme.