Parth Banerji
Parth Banerji works with Siemens Plc as a Global Product Manager.He is passionate about music and recently launched his 1st single with Crescendo Music Label of India. He has come through the Radio Sangam training scheme and is a very well liked member of the Sangam Family team and also amongst listeners. He enjoys socialising and networking, travelling and meeting new people.. Parth says that the thing he hates the most is politics.
Favourites
Favourite food Indian and Chinese
Actor Amitabh Bachchan
Actress Kajol
Singers Kishore Kumar and Abhijeet Bhattacharya
Film DDLJ
Book: reading is a mystery!!!!
His first song can be viewed here: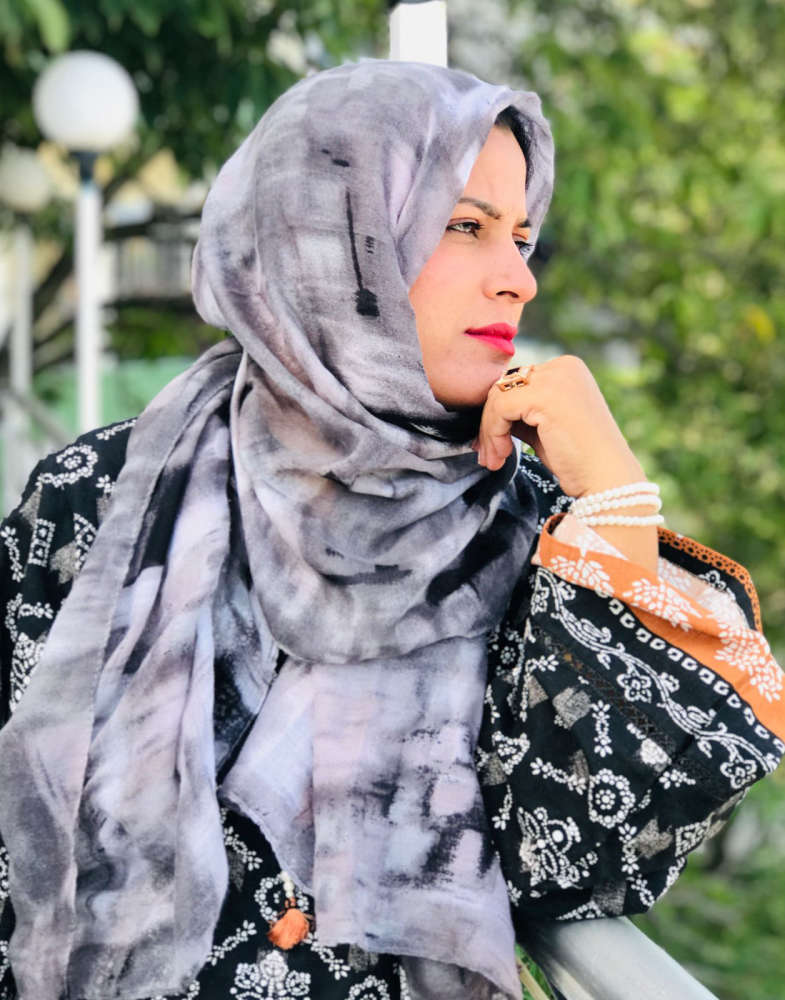 Qaisar Mahmood

Our CEO is always on call to help and at times will present a show or two.

Tanveer Khatana

Mera Naam Tanveer Khatana , Main Aap Ka Veer Purana. Drive Time with Tanveer with the latest music and gossip.

Jannat

Our resident photographer and occasional breakfast presenter, Jannat is an integral part of the Sangam Family. You will always see her at Sangam events. Jannat has risen through the Sangam training scheme.