Saeed Nawab
Saeed Nawab Khan recently joined Sangam Family. He completed his Training at Radio Sangam and Started his Pushto Show for the first time in Yorkshire. Saeed has a Masters degree in Sociology and he has also studied social Work at Ruskin Uni. Saeed is an Active social Activist.
Favourites
My Favourite book is Quran as it should be every Muslim. my Favourite poet is Ghani Khan and I love my Family Espcially my Mum and Dad and they Mean so much to me. My Favourite food is Afghan Cuisine but I love Biryani, Tandoori roti, Lamb Karahi Pilu rice and this list is endless. I don't believe in star signs. I was born in Peshawar so seen so much injustice in the society, I always had this eagerness and will to work for community, poor and Needy. I work for Human rights international.
Schedule
Sunday 1200PM - 1500PM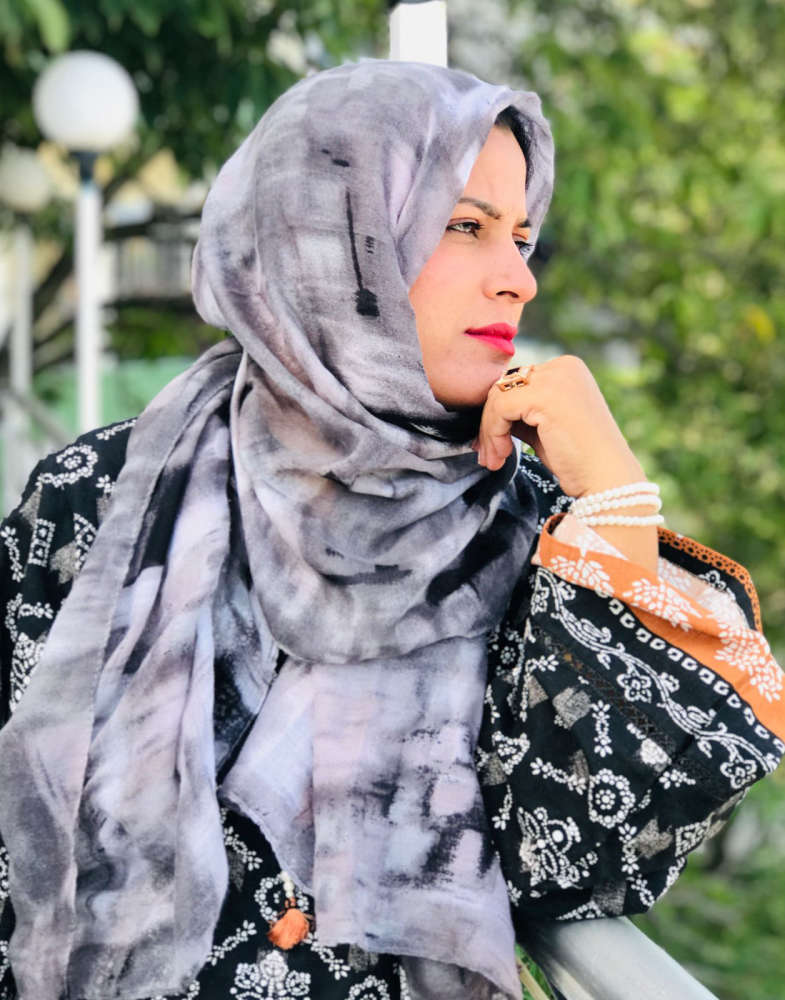 Qaisar Mahmood

Our CEO is always on call to help and at times will present a show or two.

Tanveer Khatana

Mera Naam Tanveer Khatana , Main Aap Ka Veer Purana. Drive Time with Tanveer with the latest music and gossip.

Jannat

Our resident photographer and occasional breakfast presenter, Jannat is an integral part of the Sangam Family. You will always see her at Sangam events. Jannat has risen through the Sangam training scheme.