Sajjad Anjum
Sajjad Anjum another Seasoned Broadcaster who is in the industry since 1994. Joined Radio Sangam and Has made his Mark with his versatility and presenting Style does Ghazal Shows, Des Perdes , Punjabi and Urdu Shows.
Sajjad Anjum Favourites
Sajjad Like All Sort of Music but his Favourite Music is Pothowari Sher, Punjabi folk Tunes aNd old Bollywood Tracks
Khana Jo bhi Mil Jaye He Loves Food anything and every thing.
Sajjad Favourite Singer is "Kumar Sanu"
Sajjads Favourite Movie is " Sholay". He Loves Amitabh Bachan, Who is Sajjad"s Favourite Actor
His Favourite Quote " Mein App Ka Peshkar"
Sechdule
Monday 14:00 - 1600
Tuesday 19:00 - 22:00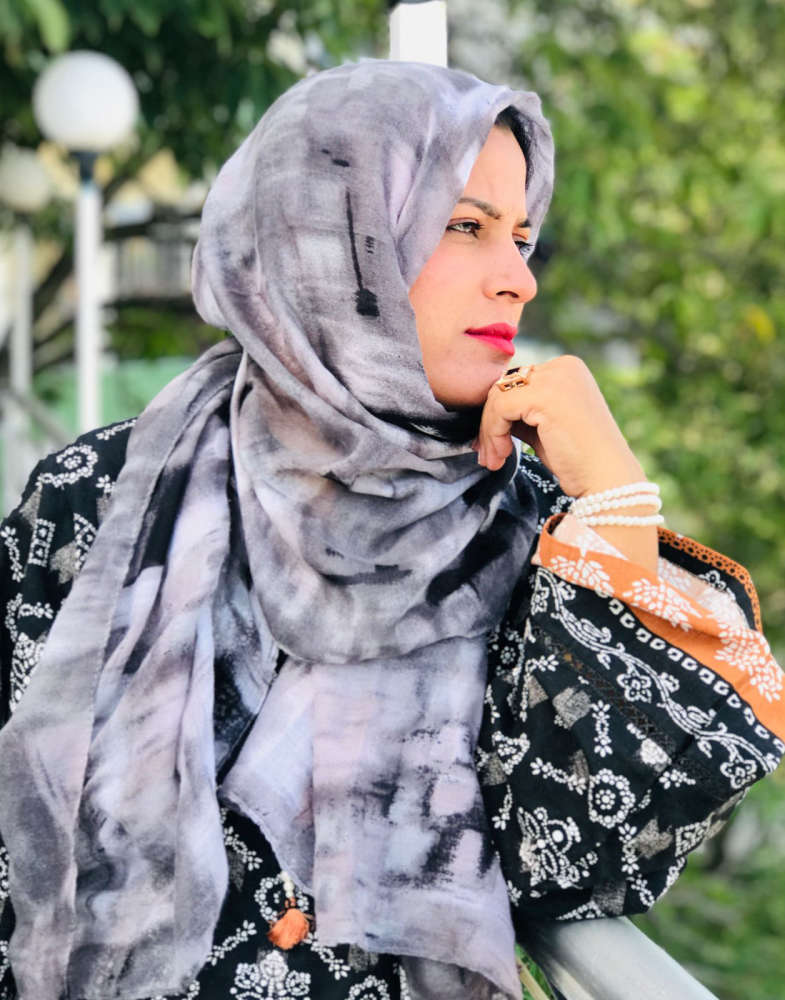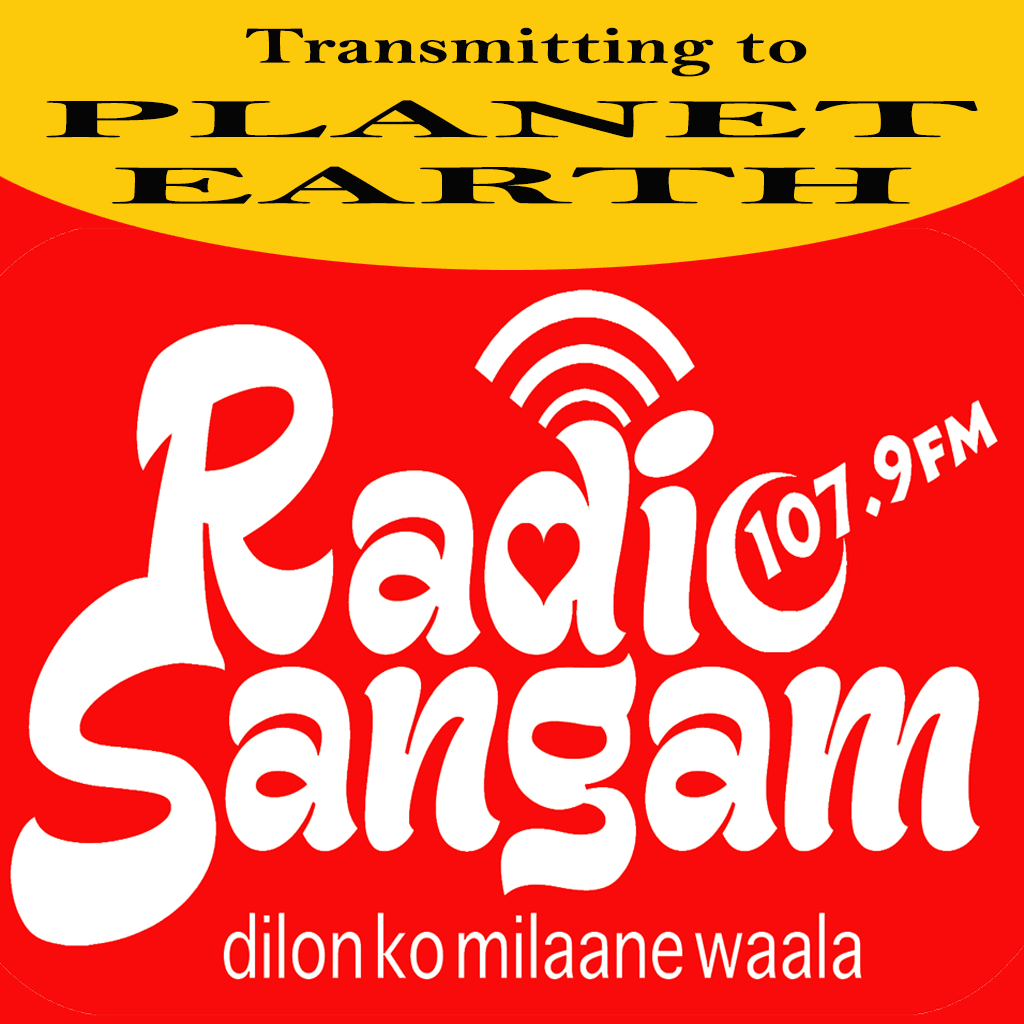 Now Playing
Touch Me (Remix)
DJ Maor Asher, Alisha Chinai, K.K
Download
Qaisar Mahmood

Our CEO is always on call to help and at times will present a show or two.

Tanveer Khatana

Mera Naam Tanveer Khatana , Main Aap Ka Veer Purana. Drive Time with Tanveer with the latest music and gossip.

Jannat

Our resident photographer and occasional breakfast presenter, Jannat is an integral part of the Sangam Family. You will always see her at Sangam events. Jannat has risen through the Sangam training scheme.