Shagufta
Shagufta Bano, Teacher by Profession but a very seasoned broadcaster since 2000, one of the most Senior presenter with Sangam Radio and been with Sangam Family Since 2000.
Favourites
The best Memory of her Childhood is when she visited Murree with her college
she like " Chatkhare Dar Khane" all of them Pakistani, Indian or Arabic don't Mind them
She likes Mehdi Hassan and like smoothing Punjabi music or Ghazals
Her Favourite Personality is her Father
Her Star Sign is " Jadi( I don't know it in English)" and she don't belive in it
Favourite Quote " jaisa Boeo ge Waisa Kato Ge"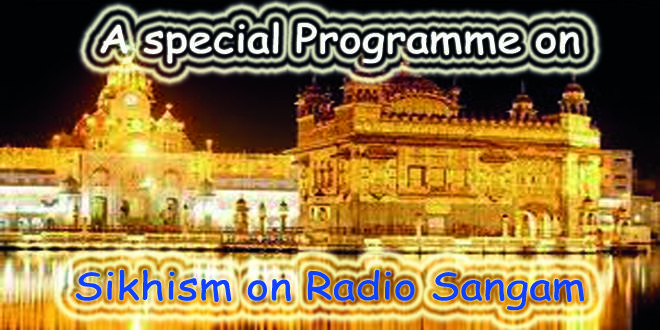 Now Playing
Shan-e-Sarkar e Do Alam
Hafiz Abdul Qadir Noshahi
Download
Qaisar Mahmood

Our CEO is always on call to help and at times will present a show or two.

Tanveer Khatana

Mera Naam Tanveer Khatana , Main Aap Ka Veer Purana. Drive Time with Tanveer with the latest music and gossip.

Jannat

Our resident photographer and occasional breakfast presenter, Jannat is an integral part of the Sangam Family. You will always see her at Sangam events. Jannat has risen through the Sangam training scheme.