The Radio Sangam Podcast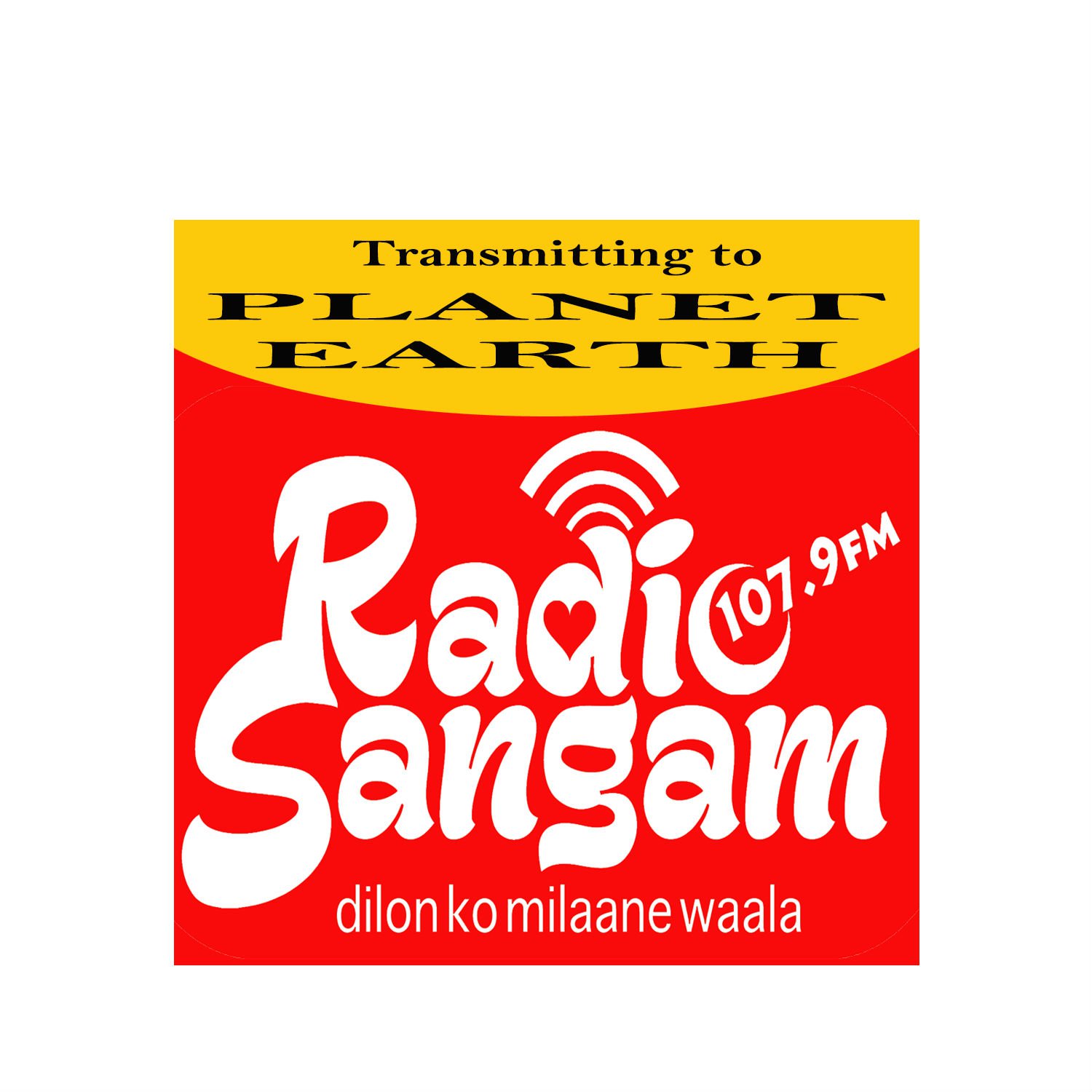 The latest podcasts from the Award Winning Radio Sangam. If you like debates, discussions, celebrity interviews or just fab music with some of our great presenters then look no further. Be sure to subscribe so that you don't miss a single episode.
Subscribe to this podcast
Qaisar Mahmood

Our CEO is always on call to help and at times will present a show or two.

Tanveer Khatana

Mera Naam Tanveer Khatana , Main Aap Ka Veer Purana. Drive Time with Tanveer with the latest music and gossip.

Jannat

Our resident photographer and occasional breakfast presenter, Jannat is an integral part of the Sangam Family. You will always see her at Sangam events. Jannat has risen through the Sangam training scheme.
Noor E Ramadan Season 1 (Year 2021)

Noor e Ramadan Season 1 Episode 1 (Guest: Khubaib Nadeem)

Ramadan Special Show.. Noor e Ramdan with Top Pakistani & British Naat Khawans & Nasheed Artists through Out Ramadan Monday to Thursday from 18:15 PM UK & 22:15 Pakistan time with Tanveer Khatana.....in Our First Episode on Monday 12th April we will Have

The Radio Sangam Podcast

The Radio Gamers Podcast: Episode 2 (11/04/2021)

A quick look into the current world of gaming and tech - gets a bit heated in the studio!