DJ Mirza Interviews Shahreen Khan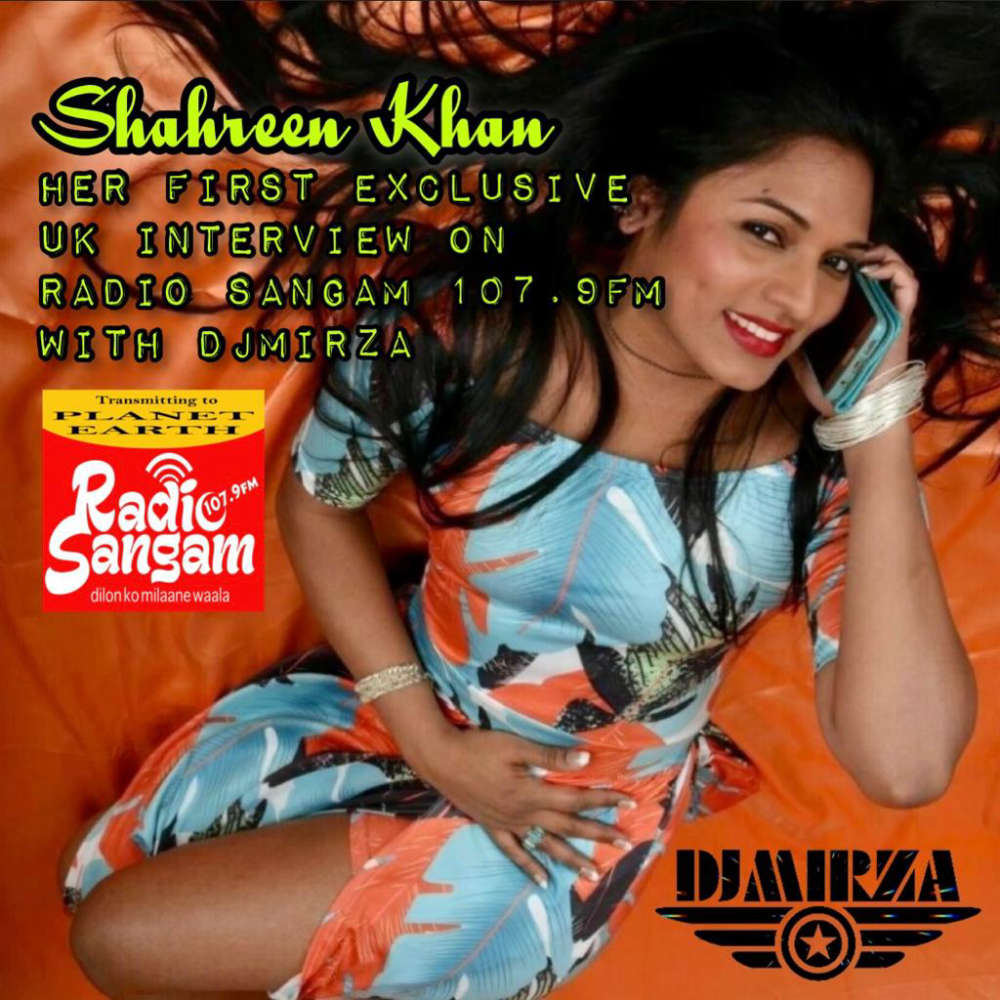 Shahreen is from Suriname and currently lives in the Netherlands. She had a chat with our own DJ Mirza about her latest song releases and her life journey.
Her website states:
Hi, I am Shahreen Khan, a versatile "DesiDutch".
I love singing, acting, writing and modelling. And sometimes I also like to direct and do some editing. I was born in Suriname, Latin America. I am based in the Netherlands. My ancestors migrated around 1890 from Hindustan to Suriname. I speak Dutch and English. But I sing mostly in Hindi and Urdu? Well I grew up with Bollywood movies and songs. So I have learned to understand and to love it. I sing and I write stories in order to produce songs, short movies, feature movies and music video's. My goal is to give people important valuable messages and to bring people together, through my creativity. I don't really have a specific style. I don't perform that much, but when I perform, I perform as The DesiDutch and I prefer to perform on special occasions like multicultural events here in the Netherlands just to get connected to other cultures. Music is also a tool to bring people together and to leave a legacy behind.
Subscribe to this podcast
Episodes
Qaisar Mahmood

Our CEO is always on call to help and at times will present a show or two.

Tanveer Khatana

Mera Naam Tanveer Khatana , Main Aap Ka Veer Purana. Drive Time with Tanveer with the latest music and gossip.

Jannat

Our resident photographer and occasional breakfast presenter, Jannat is an integral part of the Sangam Family. You will always see her at Sangam events. Jannat has risen through the Sangam training scheme.