Radio Sangam Medical Show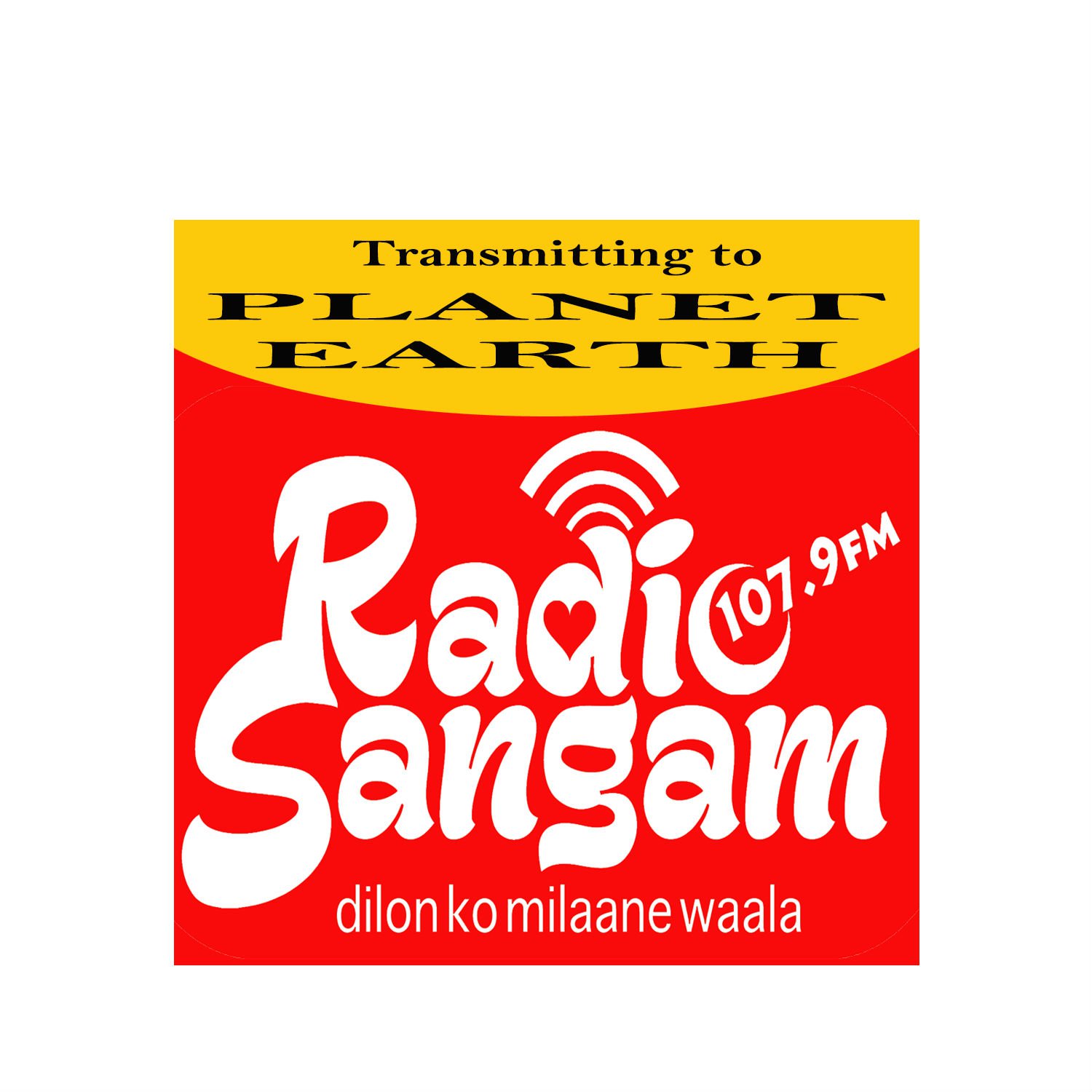 The Radio Sangam Medical Show is all the best of our Dr presenters here at Radio Sangam, With discsuuions and interviews from a range of different people.
Subscribe to this podcast
Episodes
Qaisar Mahmood

Our CEO is always on call to help and at times will present a show or two.

Tanveer Khatana

Mera Naam Tanveer Khatana , Main Aap Ka Veer Purana. Drive Time with Tanveer with the latest music and gossip.

Jannat

Our resident photographer and occasional breakfast presenter, Jannat is an integral part of the Sangam Family. You will always see her at Sangam events. Jannat has risen through the Sangam training scheme.
The Radio Sangam Podcast

Famous Punjabi Singer Khan Saab Live at Radio Sangam with Tanveer Khatana

Famous Punjabi Singer Khan Saab Live at Radio Sangam with Tanveer Khatana

The Radio Sangam Podcast

Dixi Interview With Junaid

Dixi was live on the breakfast show on Monday 9th May 8.15am UK/00.15am LA

The Radio Sangam Podcast

Junaid Speaks To Rahim Pardesi About Inspector Bulla

Junaid Speaks To Rahim Pardesi About Inspector Bulla