pooja
Pooja Ramchandani is a NHS Finance Officer by Profession and Radio Presenter by Passion. She loves hosting radio shows and loves listening to Bollywood Music . she has worked in couple of Asian Radio Stations in the past and now is part of the radio Sangam Family. With a good command in Hindi /Urdu Language, She loves to interact with people. She also write poems in Hindi and many of them were published in magazine and community Newspapers. Pooja says, "Love of my life is my angel daughter 'Tiana' who is the inspiration for all the good stuff I do in Life".
Schedule 3-5 pm every Saturday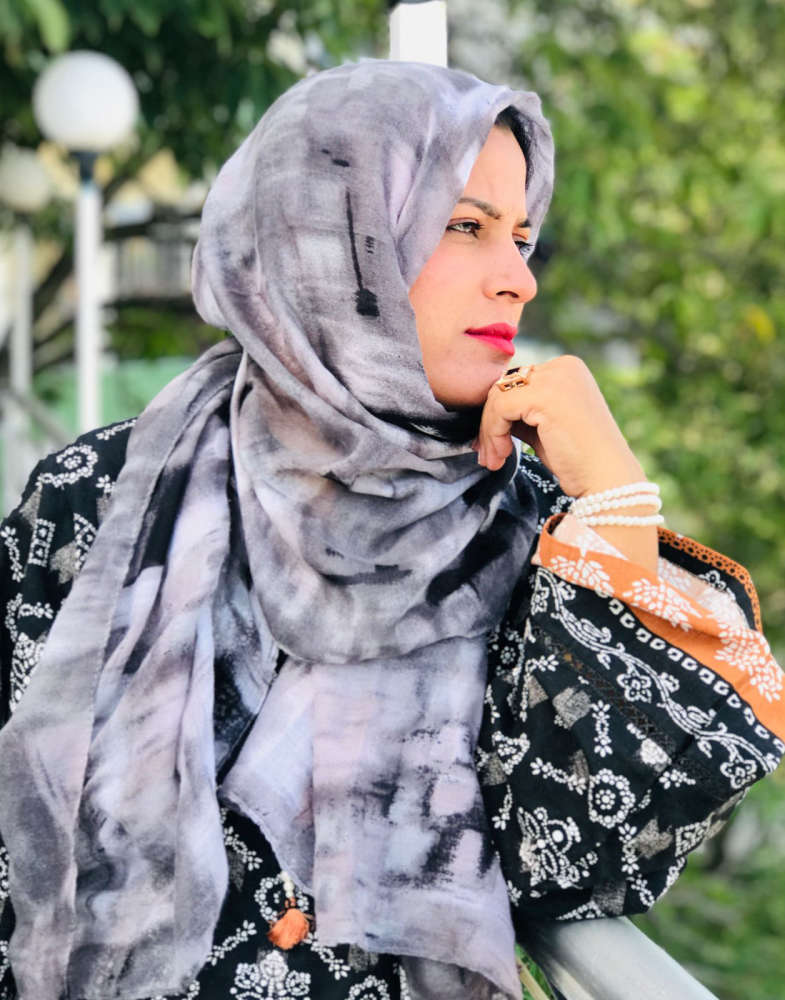 Now Playing
Maalko
Gurlej Akhtar, Shehnaz Akhtar, Sahil Akhtar
Download
Qaisar Mahmood

Our CEO is always on call to help and at times will present a show or two.

Tanveer Khatana

Mera Naam Tanveer Khatana , Main Aap Ka Veer Purana. Drive Time with Tanveer with the latest music and gossip.

Jannat

Our resident photographer and occasional breakfast presenter, Jannat is an integral part of the Sangam Family. You will always see her at Sangam events. Jannat has risen through the Sangam training scheme.